Who We Are: A Leader in Custom LCDs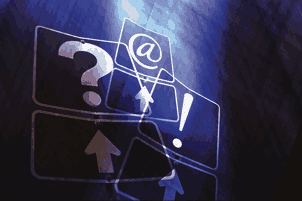 Jenatzy is located in Rye, New Hampshire. We specialize in the design and manufacturing of custom liquid crystal displays and modules. Our custom LCD experts quickly translate your display concept into a rock solid specification that assures you get the exact display you had in mind.
Our experienced custom LCD designers help compress the design cycle so you get your product to market faster. We work with you throughout the entire design process. Whatever your creative design needs are, we have the custom LCD design solution to effectively meet your design and cost requirements.
Manufacturing drawings of custom LCD displays can be ready for your approval in as little as 5 days. These are prepared by one of our off-shore manufacturing partners, one that is best suited to deliver the price and performance value that you're looking for from a manufacturer of custom LCDs.
We have more than fourteen years experience delivering effective, value-added solutions for custom LCD displays, making us an industry leader in custom LCDs.